The Early Water Leak Signs In Any House
As we mentioned before, dripping and mold growth are clear signs of a water leak. However, here are some other signs you need to keep in your mind in case you are dealing with some hidden water leaks inside your house. For 911 Plumbing Spring TX your comfort is a priority!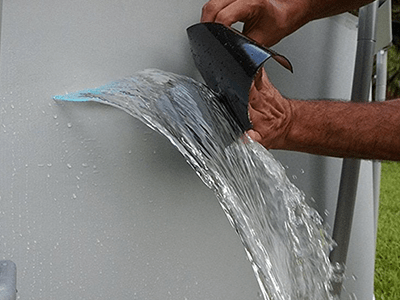 Most of your plumbing fixtures are unseen behind walls, under the ground, or above the ceiling. For instance, when you see wet spots whether, on your ceiling or wall, it's a clear indicator that water leaks have developed. Don't think twice before calling us in Spring Texas. Water leaks can damage your house construction and lead to expensive damages.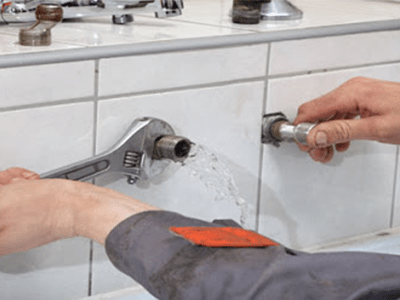 Is your house's water pressure low? Water leaks can affect your water pressure severely and cause you costly consequences. If you didn't change your water usage while getting high water bills monthly, probably because of a hidden water leak somewhere, but you don't know where! By hiring our cheap water leak repair techs, you won't lose money in vain.