Our Sewer Line Repair Process
First, once we arrive, our plumbers would love to know what they are dealing with. Whether you have a clogged drain, leaky pipes, or have tree roots, there is only one way to know which sewer camera inspection technology. It allows us to locate the clogs & leaks causes inside your sewer.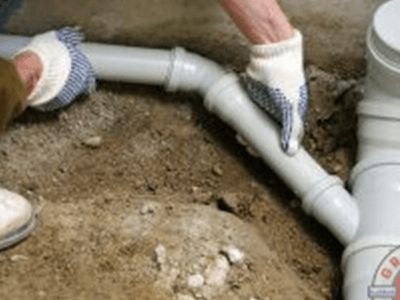 Next, we start the cleaning process & remove clogs. With 911 Plumbing Spring TX's regular sewer repair and cleaning, we clear any debris and help you keep the wastewater flow. Routine sewer repair makes our plumbers diagnose plumbing problems before it turns into sever & expensive damages since the waste removal process has never been easy at all.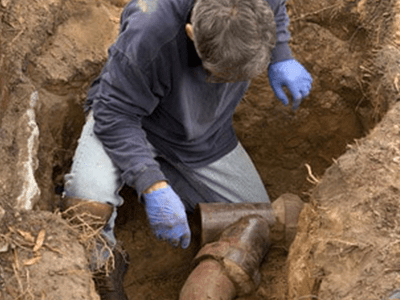 Then, with our water jetting technique, clear & loose the significant blockages are the tree roots that block your wastewater from flowing to the sewers. All our sewer repair treatments are safer than chemical ones as they can clear 100% of these clogs. With us, we ensure you healthy & long term usage of your plumbing fixtures.