Clear Signs That You Need A Plumber
Whenever you find any of the following signs, make sure to give 911 Plumbing Spring TX plumbers a call. We can solve any plumbing problem by doing plumbing inspection and diagnosis. Our video camera allows us to see through your plumbing system and catch the causing issues without damages.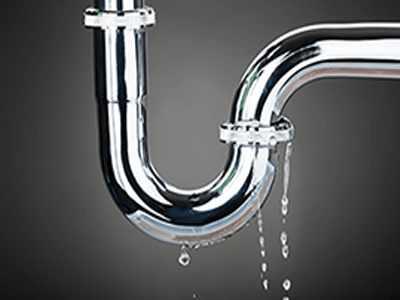 Thus, if your faucet keeps dripping, you need us, or you'll keep throwing your money down the drain if you have or not a water meter. This no-stoppable dripping is a nightmare that you won't need to deal with it. Also, when your toilet chain is obstructing the flapper seal and the toilet won't stop running, call us!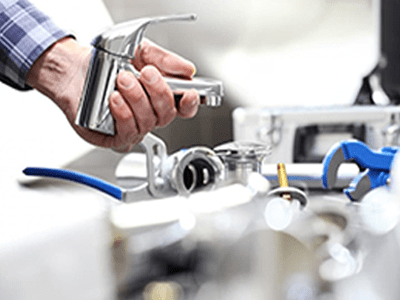 When you hear a gurgle sounds come from your appliance while using another one, this isn't a natural thing! Further, if you have a slow drain or the water pressure is low, call our plumbers in Spring, Texas. for a simple drain cleaning. We have been providing our customers with a reliable service for over 15 years.