When You Should Call 911 Plumbing Spring TX?
If your water heater is not getting any hot water, you have a serious problem! At 911 Plumbing Spring TX, our plumbers can fix the problem and make you get hot water inexpensively & quickly. Thus, when your water pressure is low, this is a sign that your heater is clogged.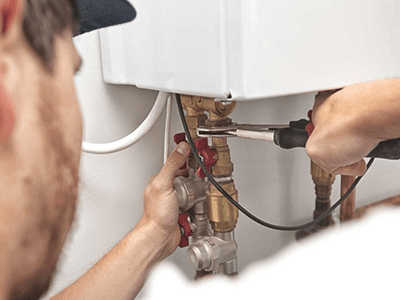 Leaky water heater means that there is a crack inside the tank, so you must fix it before it starts turning into costly damage. Also, the brown color water means rust build up inside your pipes. When there is a loud noise comes out of your water heater, you should get your unit inspected.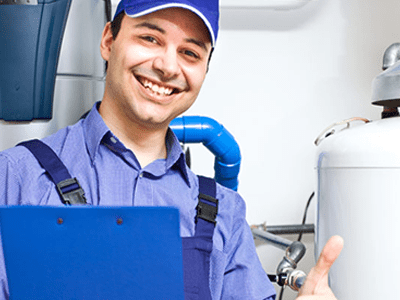 If the dip-tube cracks, then the cold water will mix with the outgoing hot water and cause unpleasant issues. That's why our water heater repair specialists can fix any problem for you. Our experienced team of plumbers in Spring TX, diagnose the problem and repair it quickly honestly. Thus, for a straightforward service, call us now!