When To Call 911 Plumbing Spring TX?
There are a couple of things you can check when you experience a problem with your garbage disposal. First, make sure that your garbage disposal is well plugged into the electric mains as it is an electrical component. Then, check the reset button underneath your disposal unit.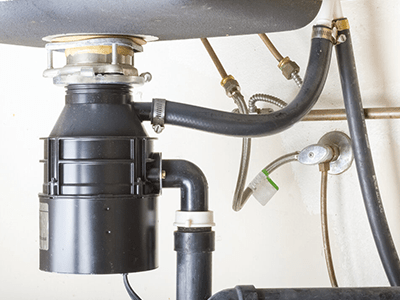 If it popped out, try to press it in again, but if the problem still there, you must call 911 Plumbing Spring TX. When you have any problem with your garbage disposal, you must take quick action. Of course, you can cover your sink drain with something to tap food, but it won't be effective with all particles.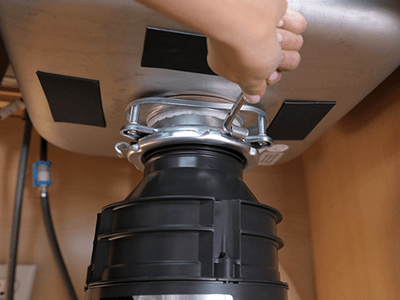 When your garbage disposal leaking, stuck, or starts forming bad odors or frequently breaks down, give us a call in Spring TX. Whether you need a new replacement, installation, or replace your old one, we have got your back. For us, your comfort is a priority. Our best repair techs are ready to serve you at the cheapest prices.