The Telltale Signs Of Clogged Drains
When you have a blocked drain, these clogs won't go away on its own! If you don't get regular drain cleaning, your drains' smell & nasty buildups will get worse. It will turn into more significant & dangerous water damage that requires a professional entry. Thus, here are the warning signs to call us now!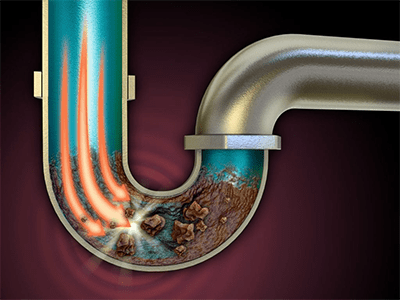 When you find that foul odors circulating, your house doesn't go away despite the air fresheners. This likely because you have a clogged drain! Don't let your clogged drains turn into costly repairs and call 911 Plumbing Spring TX now. We can deal with rust & old pipes that reduce the plumbing system function.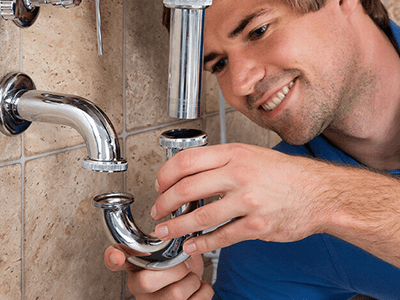 Our plumbers will help you save thousands of dollars wasted over plumbing repairs & new drains & pipes. Therefore, you have to be careful of what you flush down your drain or the severe consequences. Call us in Spring Texas, at the first sign of backups. Keep your plumbing system working ideally for a safe lifestyle.